A new recommended security check has been added to Office 365 Groups.
What does it Do?
It shows any external users (users with user type 'Guest') in your environment.
What is the Logic?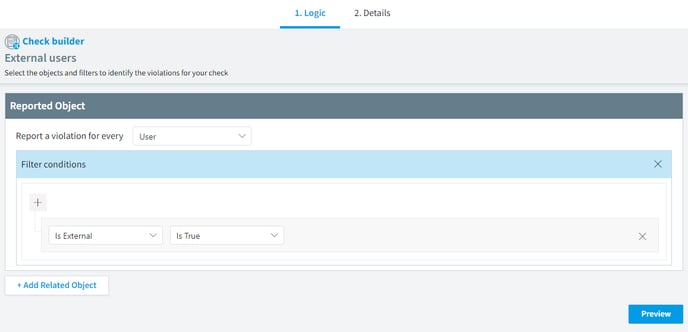 What are the Details?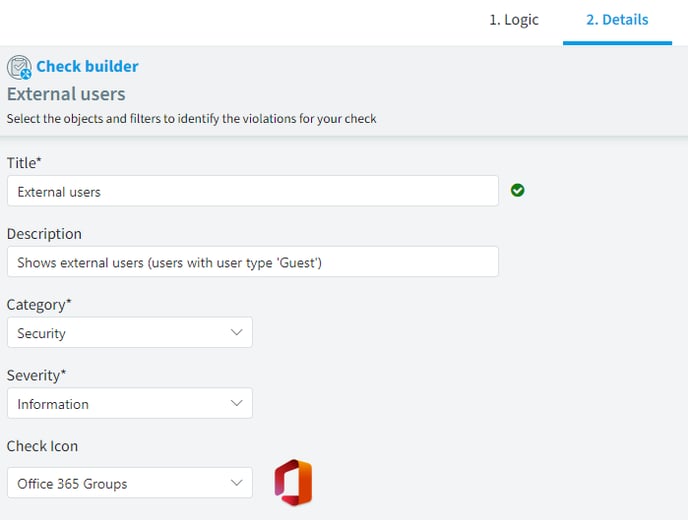 Why should I use it?
This Check permits you to keep tabs on any external users that have been granted permission to access the tenant.
Note: You can add this new check from the check template library.