A new recommended operations check has been added to Power Automate.
What does it Do?
Shows Flows that have execution errors and might not function as intended
What is the Logic?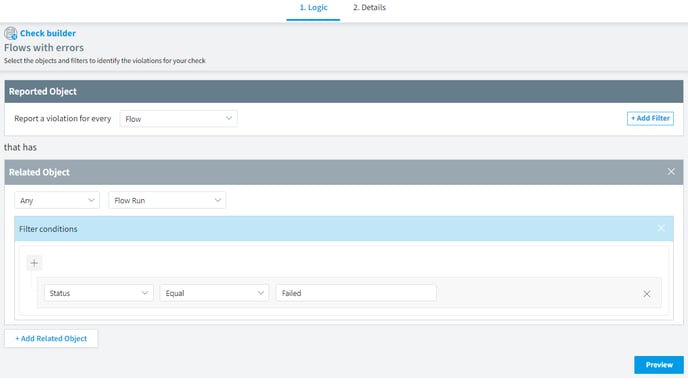 What are the Details?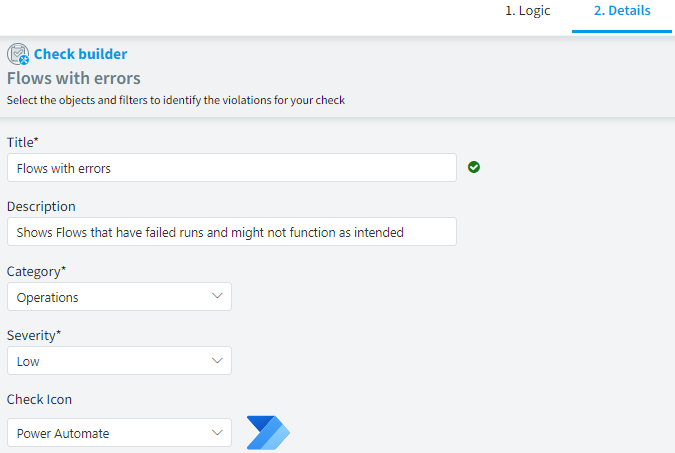 Why should I use it?
There are a million places where a Flow can break and so to see which Flows resulted in errors is a time-saver, so you can focus attention on which Flows may not be functioning as intended.
Note: You can add this new check from the check template library.