A new recommended security check has been added to Microsoft 365
What does it Do?
Shows groups that have external users.
What is Logic?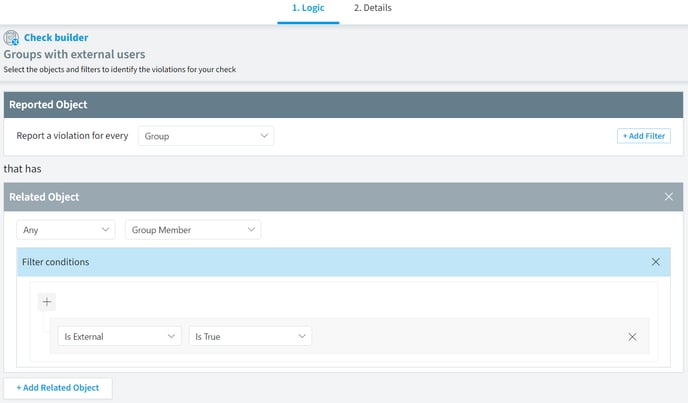 What are the Details?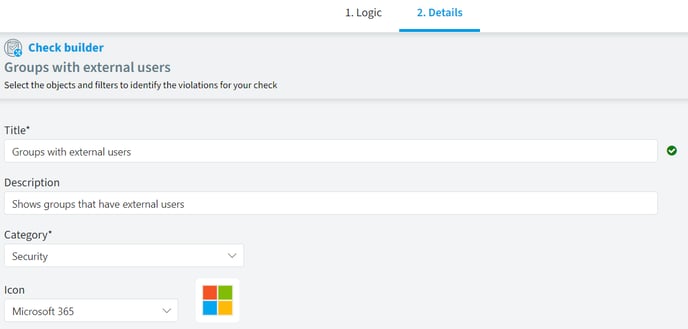 Why should I use it?
Groups with External users should be used in order to Monitor Groups where External users have access to the collection of collaboration resources available for that group. This check should be regularly reviewed if the external users still should keep access to the resources (files, chats, etc.).
Note: You can add this new check from the check template library.