A new optional adoption check has been added to Power Automate
What does it Do?
This check shows Flows created in the last defined number of days (which default 30 days).
What is the Logic?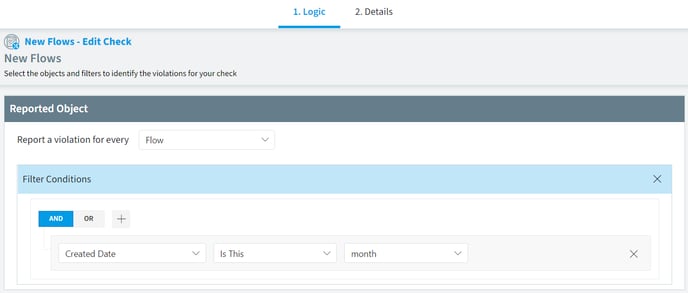 What are the Details?

Why should I use it?
The main reason to use this check is to simply identify new flows that have been generated recently.
Note: You can add this new check from the check template library.