A new optional operations check has been added to Teams
What does it Do?
Shows Teams that have more than a certain number of channels (which default to 50).
What is Logic?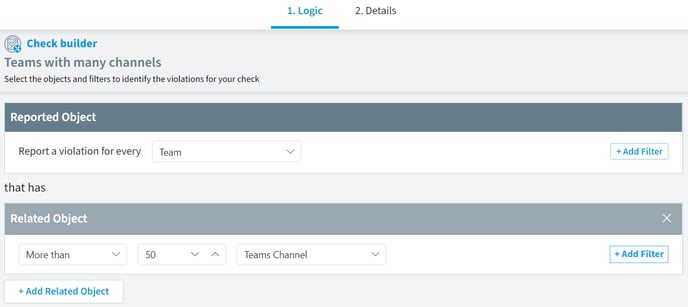 What are the Details?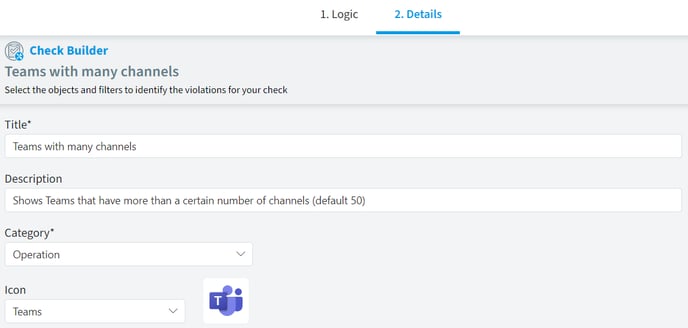 Why should I use it?
Having too many channels lead to clutter, which leads to nobody knowing what is happening where the channel then dies and leads to information overload which affects tool adoption negatively.
Note: You can add this new check from the check template library.