A new optional operation check has been added to OneDrive
What does it Do?
Shows OneDrive files that are older than 5 years.
What is Logic?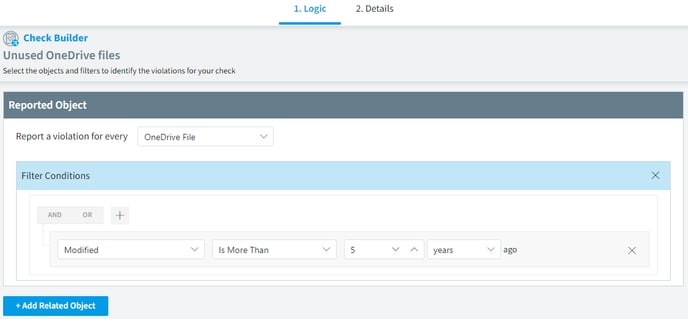 What are the Details?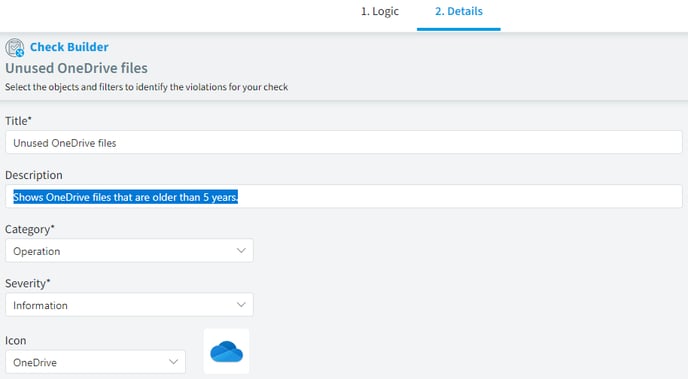 Why should I use it?
This check makes it easy to identify OneDrive files that have not been modified in the last 5 years.
Note: You can add this new check from the check template library.