Consulting partner
Our consulting partners are M365 consultants or solution integrators. They help companies plan, build and transform their digital workplace. In addition, they deliver value to the function and handling of M365.
Managed service partner
Our managed service partners are Local Integrators, Global Software Resellers and Managed Service Providers. They want to obtain higher value with software. They use services to manage and support their customers.
Distribution partner
Our distribution partners are software resellers and solution aggregators. They work with VAR's and small resellers to support SMB's in their digital transformation.
Influencers / Refferal partner
Our influencers and refferal partners are consultants who have the potential to influence customers and partners. They are at home in the M365 world, setting trends, networking and driving topics that move the M365 market.
Why our partners love Rencore
Trust
Our partners know they can trust Rencore. We deliver what we promise both from our support and on the product side. Everyone has the same and fair opportunities with us.
Support
Every partner receives thorough onboarding and support. Following the on-the-job training process, we help our partners to deliver the best possible service to customers. We are there to support our partners from marketing to sales call.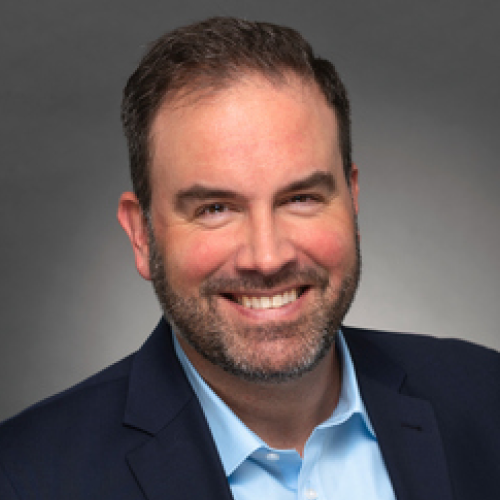 "Cloud business has been the driver of our business for many years. Our customers use M365 and Azure intensively and together we place great emphasis on security and efficiency. Rencore's solution complement this approach perfectly and the collaboration is seamless."
Timo Frank
Managing Director
Capricorn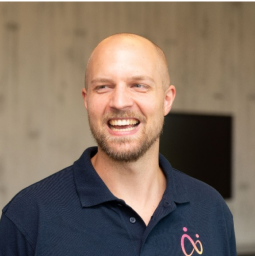 "Rencore provides an excellent overview of our Microsoft 365 services in a central interface, thus saving us a lot of time retrieving that information from the platform."
Dominik Stange
CEO & Co-Founder
Addhucate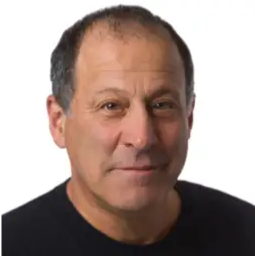 "With their award-winning approach to governance, it was an easy choice to work together and combine our strengths to offer a completely upgraded experience for customers on Microsoft Office 365, SharePoint, Teams, Azure, and the Power Platform."
Scott Restivo
CEO
Crow Canyon Software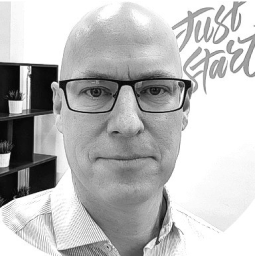 "Rencore Governance is without a doubt my number one recommendation for our clients' Microsoft 365 Governance. It is easy to use, cost-saving, and empowers their admin teams significantly."
Peter Potrafky
Managing Director
Pack of 7
Subscribe to our newsletter
Get the latest Rencore news and Partner Programm delivered right into your inbox.