We at Rencore firmly believe that governance can be fun! That's why we develop tools that help our customers to easily identify, manage and mitigate the risks of uncontrolled cloud growth by providing invaluable insights, advice, and empowering them to act.
We are a B2B software company providing award-winning solutions essential for staying in control of Microsoft Office 365, SharePoint, Teams, Azure, and the Power Platform. Our customers rely on our tools to simplify, automate and speed up their everyday governance, risk, and compliance challenges. Our diverse, global customer base ranging from mid-sized businesses to enterprises uses our tools both as SaaS or self-hosted. Consultancies and Managed Service Providers build their cloud governance and operations services around our powerful solutions.
RENCORE STORY
From Sweden to Munich
Rencore was founded in Sweden in 2013 by two SharePoint consultants who were facing the same challenge throughout all their projects: standards and quality of coded customizations in SharePoint wildly varied.
Their solution marked the birth of SPCAF, the only SharePoint Code Analysis Tool on the market that took the world by storm. It also laid the foundation for Rencore. Our mission back then revolved around keeping the code clean and pure (Ren = Swedish word for "pure") to prevent issues.
Fast forward to the late 2010s: organizations are abandoning Microsoft on-premises tools and are taking off for the cloud. Rencore once again led the way, following up its code governance tool with a Microsoft 365 governance SaaS.
Today, Rencore Governance is the only tool on the market covering all major Microsoft 365 services, providing a single management layer and enabling its users to drastically simplify and scale their governance approach.
Meet our team
Rencore has team members located all around the world helping us to create
the best governance tool in the market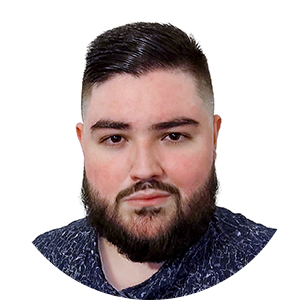 Samuel Aceval
Customer Success Manager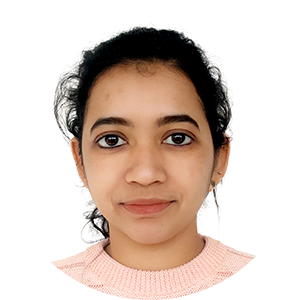 Nayana Alex
Microsoft 365 Consultant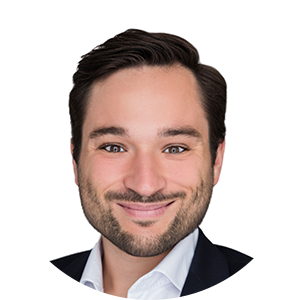 Stefan Asen
VP of Finance
Michael Borell
VP of Sales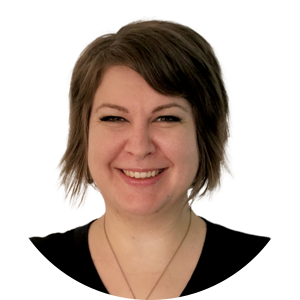 Agnes Bosskay
Agile Process Manager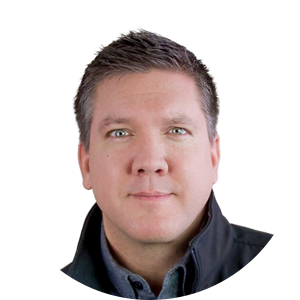 Christian Buckley
Director of Partner Management for the North American market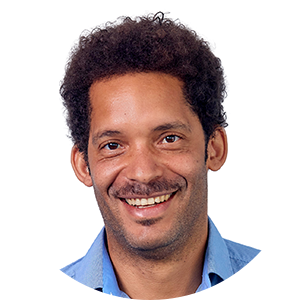 Charles Collins-Hooper
Partner & Alliance Manager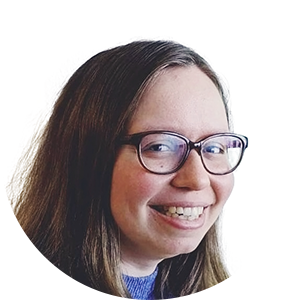 Charlotte Cutts
Data Protection & Compliance Officer
Jihad Daqqa
DevOps Engineer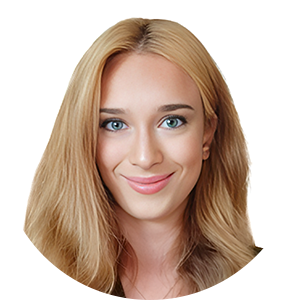 Begüm Dvorak
Sales Manager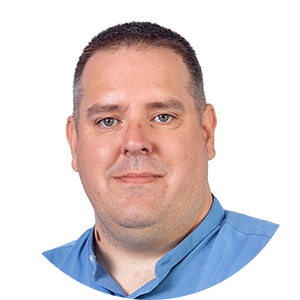 Russel Dyas
Head of IT Operations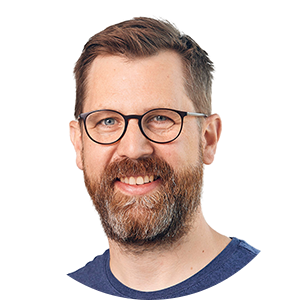 Matthias Einig
CEO & Co-Founder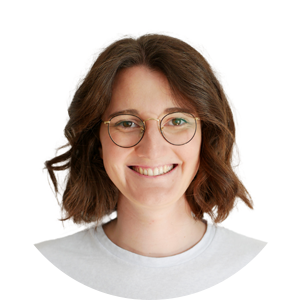 Veronika Fischer
Junior People & Culture Manager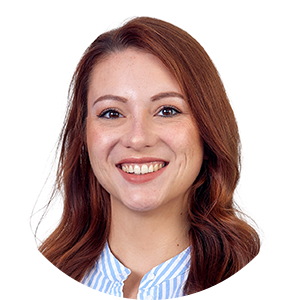 Marie Franz
Sales Manager/Account Executive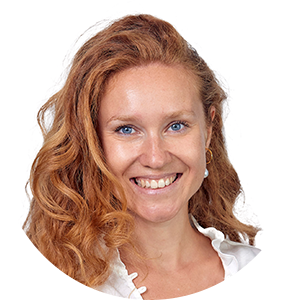 Christine Hartl
Senior Marketing Manager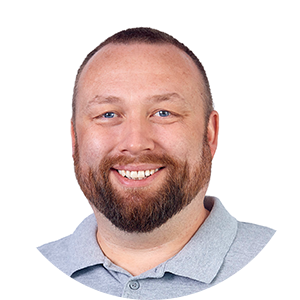 Robert Hearn
Support & Testing Specialist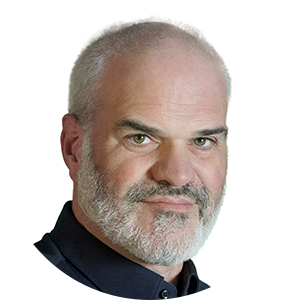 Ragnar Heil
Global Director of Partner & Alliances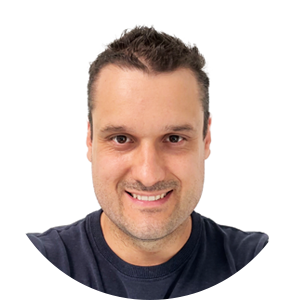 Levente Hudák
Engineering Manager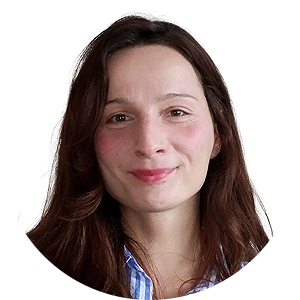 Izabela Hyla
Office Manager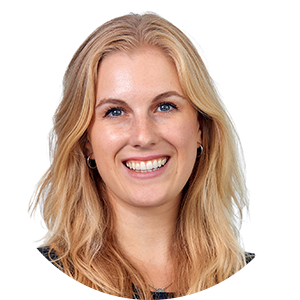 Pia Hönscheid
Partner Success Manager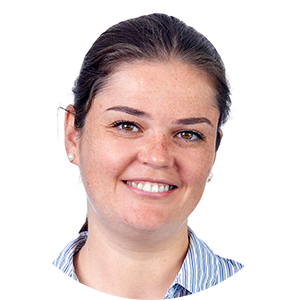 Ann-Cathrin Imhoff
Head of Customer Support & Success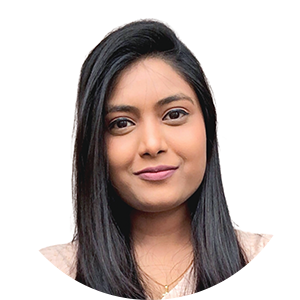 Atyaba Javed
Working Student Events & Social Media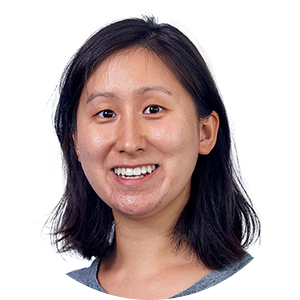 Jennifer Lee
VP of Operations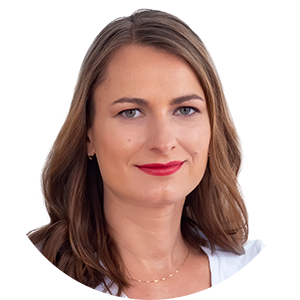 Agnieszka Lipinski
Head of People and Culture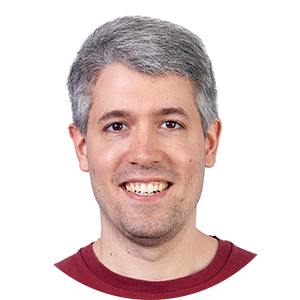 Maximilian Lützeler
Principal Product Manager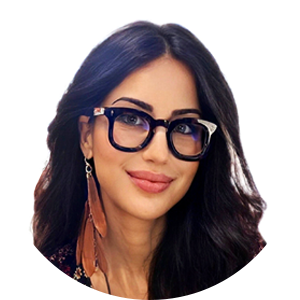 Krisztina Malaskova
QA Lead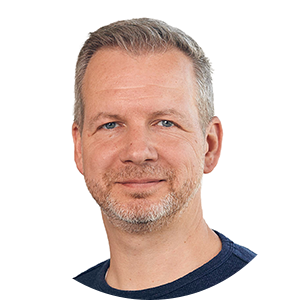 Torsten Mandelkow
Chief Application Architect & Co-Founder
Dzana Mušanović
Administrative Assistant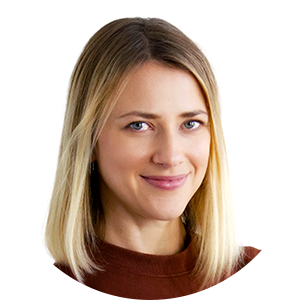 Lidia Nagrebetska
Digital Designer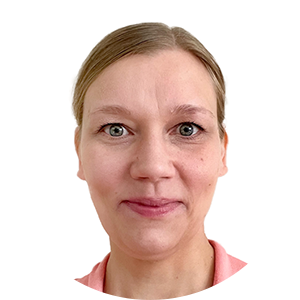 Maiju Onnela
Release Manager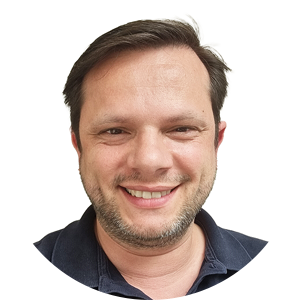 Georgios Papazafiris
Technical Pre-sales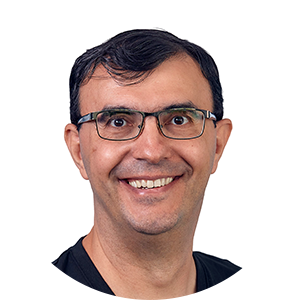 Romeu Peitinho
Senior Product Designer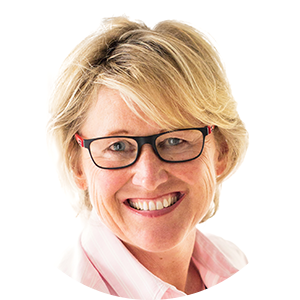 Gerlinde Peters
Head of Partners & Alliances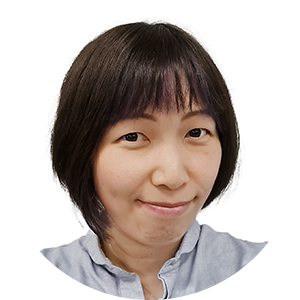 Doris Pow
Office Team Admin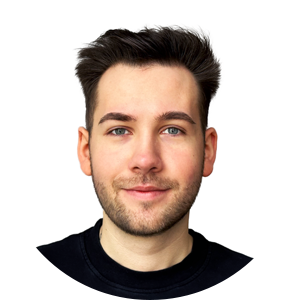 Daniel Reha
.NET Developer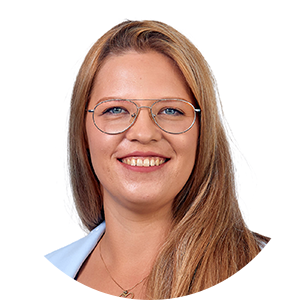 Zuzanna Rojek
Business Operations Manager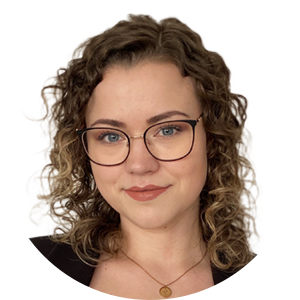 Isabel Rothkirch
Customer Success Manager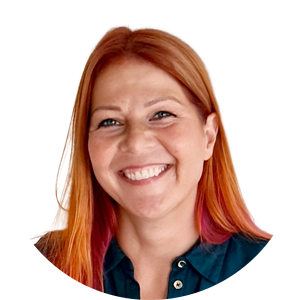 Tiina Rytkönen
Head of Product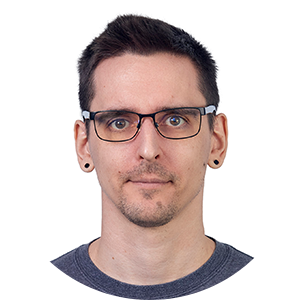 David Sass
Service Reliability Engineer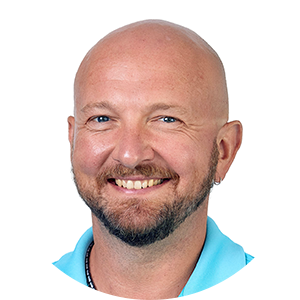 Matthias Seidel
VP of Marketing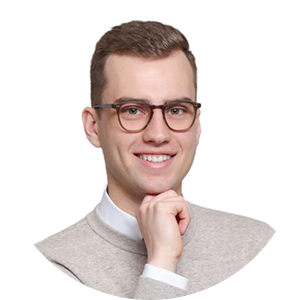 Sven Seidenberg
M365 Governance Consultant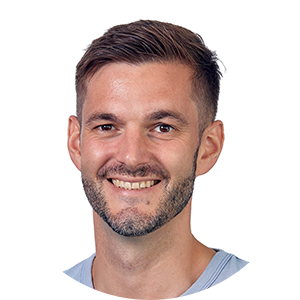 Lee Sellen
Product Marketing Lead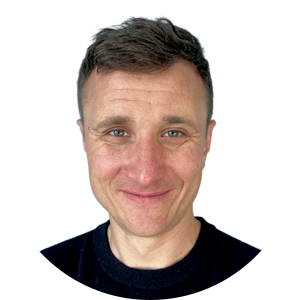 Piotr Siatka
Technical Product Lead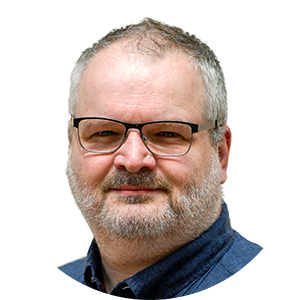 Erwin van Hunen
CTO
Megha Varier
Content Marketing Manager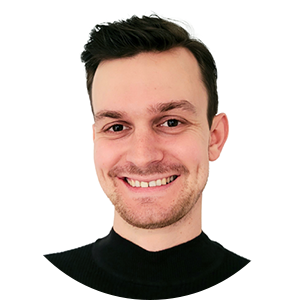 Alexander Vollmar
Senior Sales Manager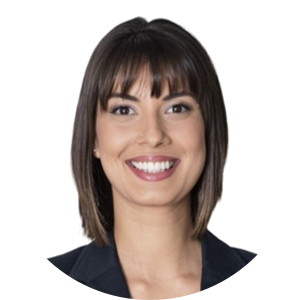 Linda Walz
Sales Development Representative
Cole Widmer
Cloud Systems Administrator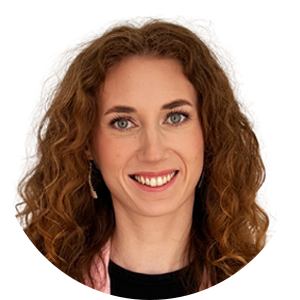 Joanna Wyka
Marketing (Event) Manager