All your cloud services insights in one central place
Unavailable business-critical services
Business users heavily rely on the communication, collaboration, and automation capabilities of Microsoft 365, which is great! It is essential to stay informed about the availability and performance of those services and processes running, especially when they are business-critical. Identify and fix faulty processes and service instances in no time.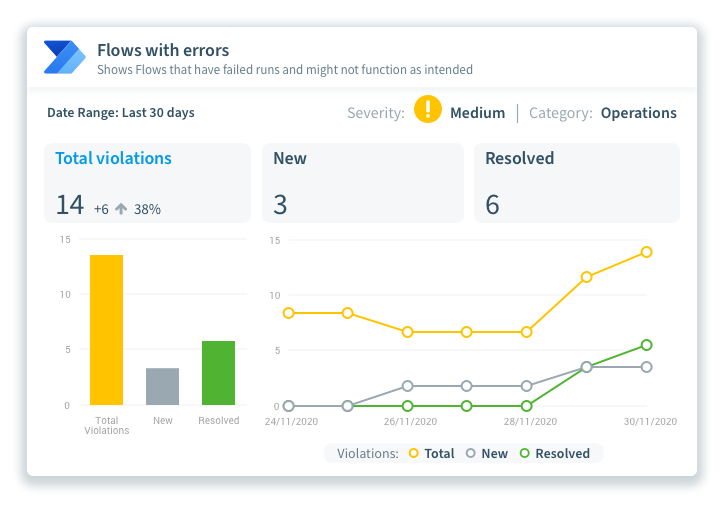 For business productivity, required services and processes must be available at all times. Instantly address policy violations and broken services by automating notifications to you and the service owner for quickly resolved issues.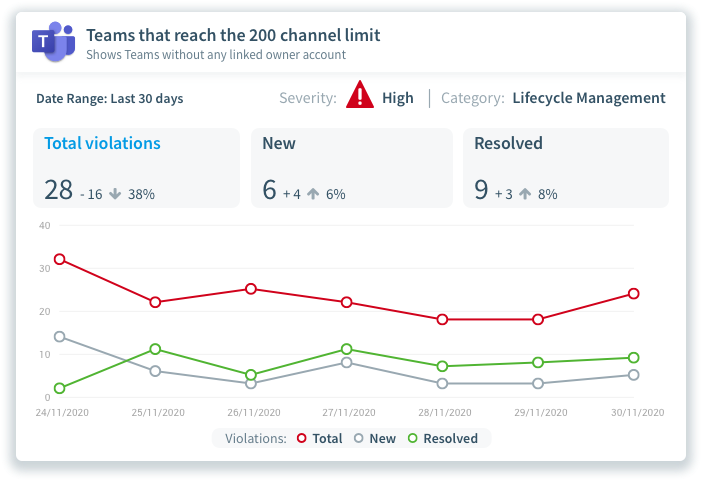 Not knowing about what keeps your business running will result in lengthy frenzied trouble shooting whenever services and processes fail. Build reports around your operations topics and automatically share them regularly with your most important stakeholders.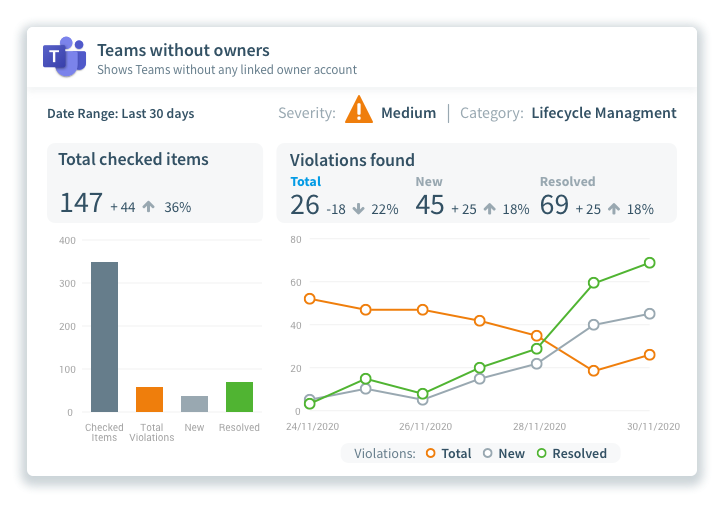 Software built in Germany
Rencore provides high-quality, award-winning software essential for Microsoft 365, Teams, SharePoint, OneDrive, Loop, Power Platform, Viva Engage, Exchange, Entra ID and more.
Full SOC 2 Type 2 Accreditation
Rencore tools and services are fully SOC 2 Type 2 accredited and GDPR compliant. Find out more in our full security overview.