All your cloud services insights in one central place
Welcome to the Tenant Segment Setup! Simply navigate to your workspace settings and select Environments. From there, choose the environment you want to customize and scroll down to the bottom to access Virtual Environments. With just a few clicks, you can easily add a new Tenant Segment and take your workspace to the next level. Say goodbye to the limitations of a one-size-fits-all workspace and work with the flexibility and customization you need to succeed. Take control of your workspace like never before and experience the difference for yourself!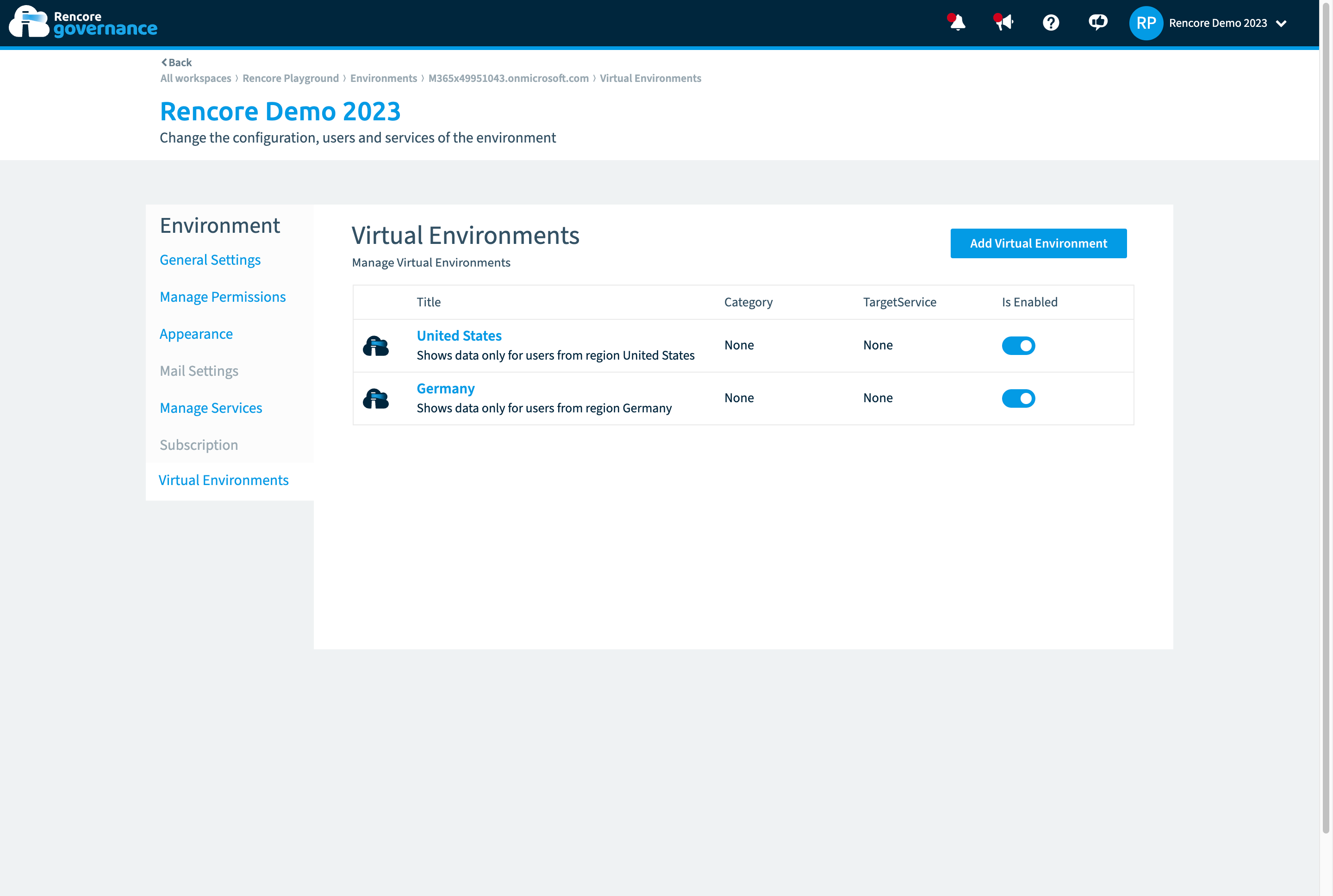 Unlock the full potential of your tenant segmentation with our revolutionary Tenant Segment Builder! You have the power to handpick the exact Objects you want to associate with each segment. Customize your segments to match your unique needs and requirements. What's more, quickly configure the advanced permission settings and ensure that only designated administrators with a direct connection to each segment have access. Experience the next level of tenant segmentation with our Tenant Segment Builder and witness the transformation in your organization's efficiency and control!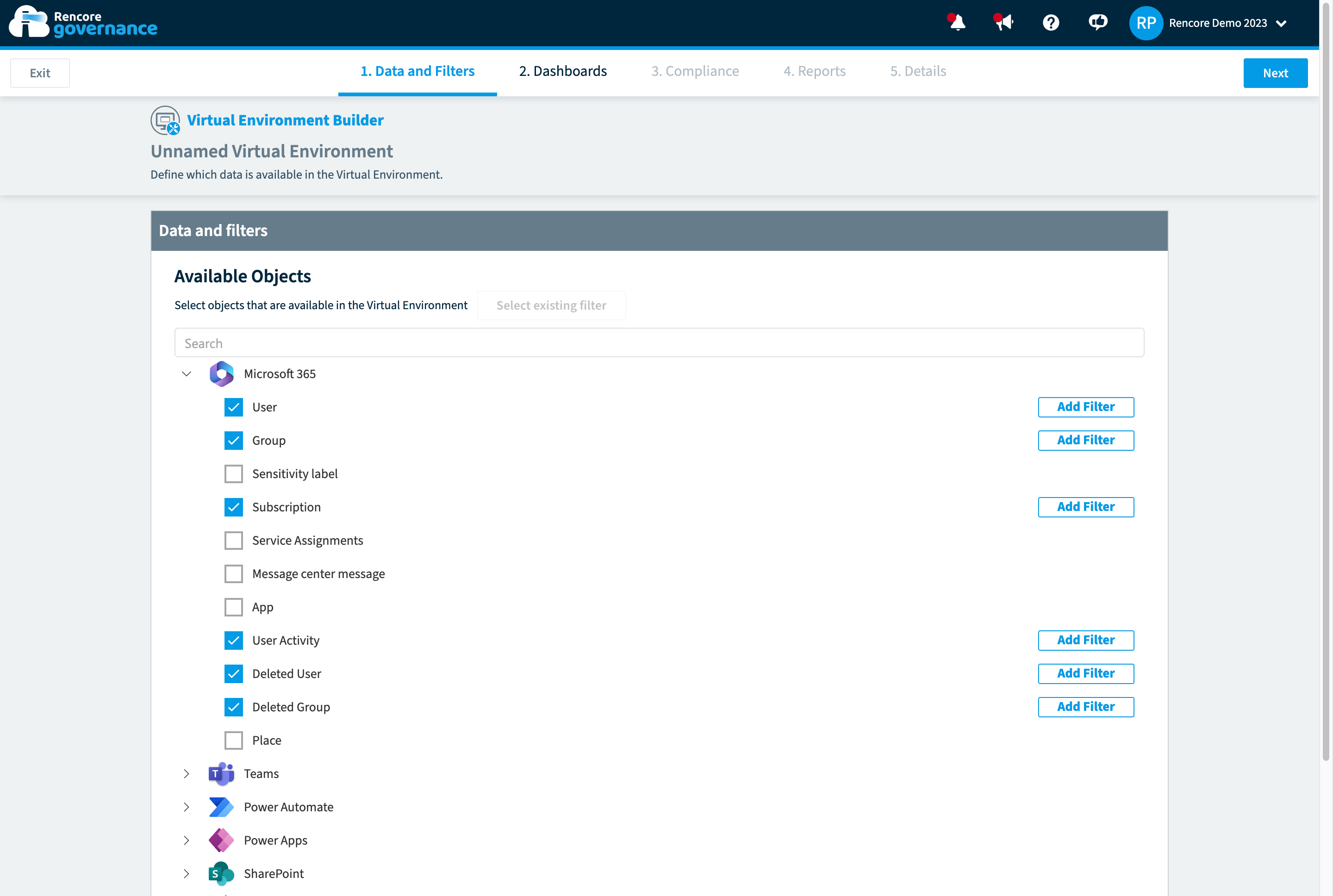 Seamlessly segment your tenant further and connect associated objects using powerful filters and align your data sets like never before. Effortlessly categorize and group your data based on specific criteria, enabling you to gain valuable insights. Experience the power of our Tenant Segment Filter and take control of your data with ease and precision.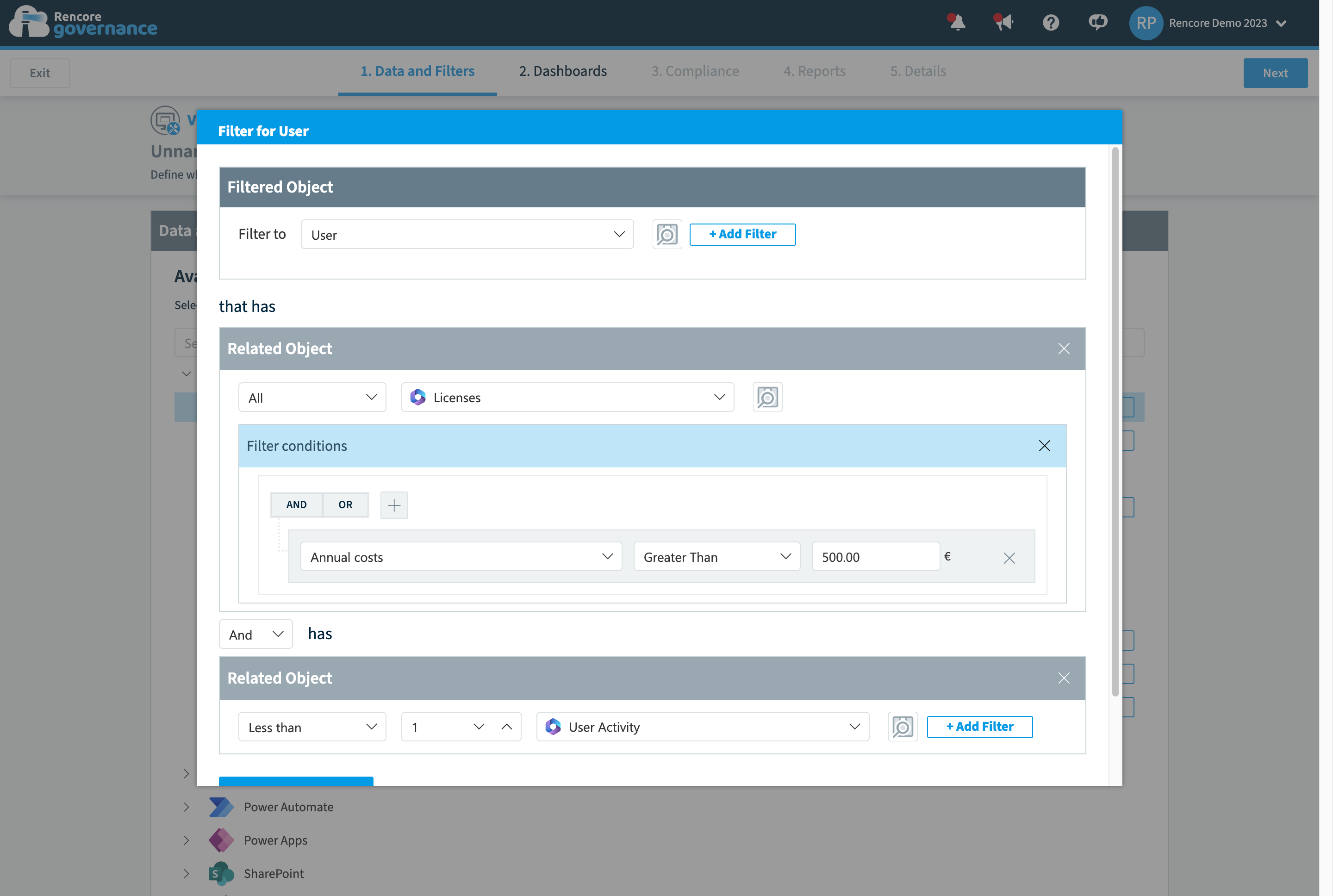 All your Microsoft 365 services in one place!
Rencore Governance connects to a wide range of Microsoft 365 services, including Microsoft Teams, SharePoint, OneDrive, Loop, Entra ID, Exchange, Viva Engage, and Power Platform. Receive a full Microsoft 365 services inventory within minutes!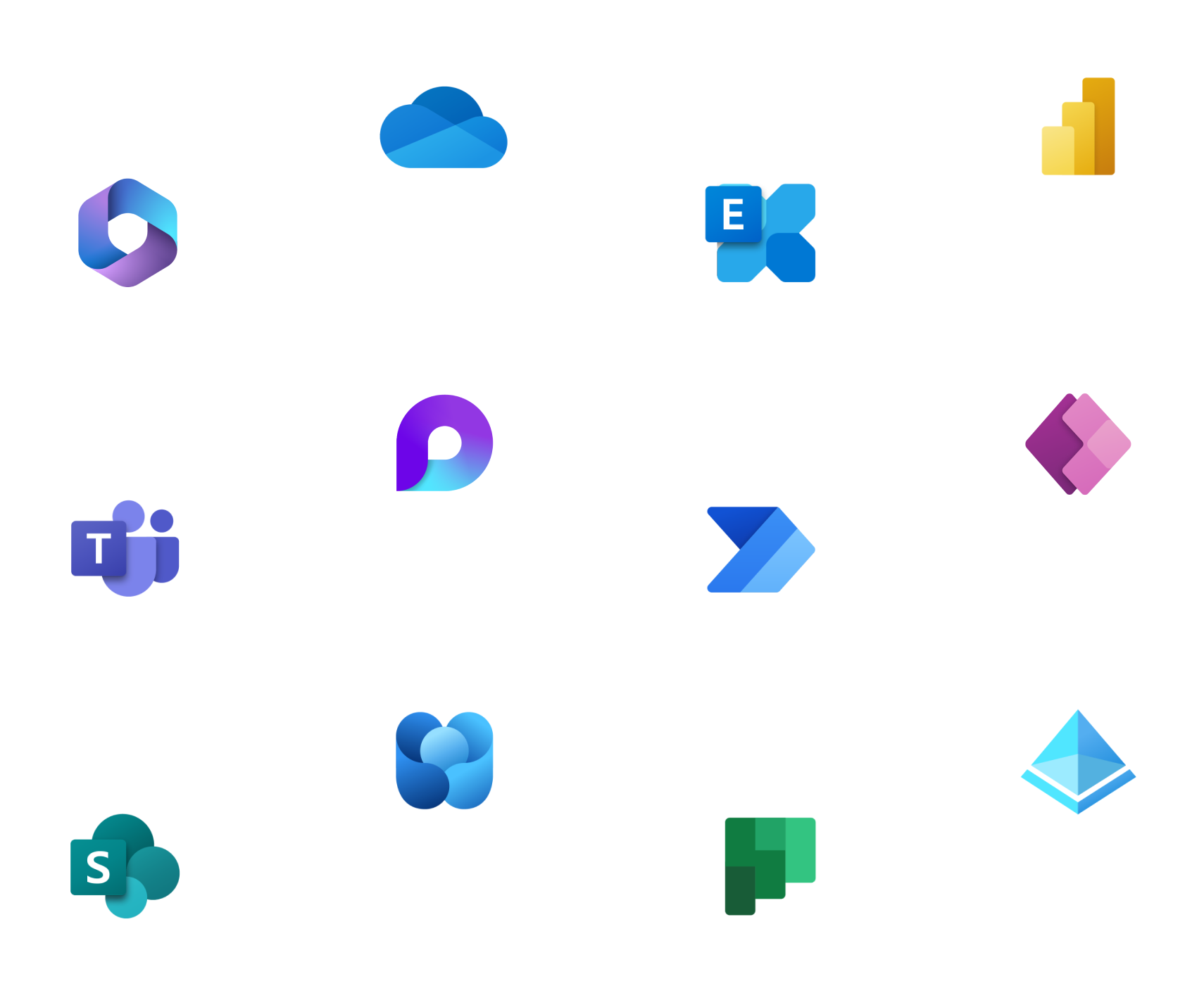 Software built in Germany
Rencore provides high-quality, award-winning software essential for Microsoft 365, Teams, SharePoint, OneDrive, Loop, Power Platform, Viva Engage, Exchange, Entra ID and more.
Full SOC 2 Type 2 Accreditation
Rencore tools and services are fully SOC 2 Type 2 accredited and GDPR compliant. Find out more in our full security overview.