Munich, Germany - Rencore has just received an investment of USD 8 million. Renowned German investor UVC Partners led the financing round. This comes only a year after our company raised USD 4 million with Capnamic, which expanded its existing investment in this round. Rencore will use the fresh capital to further invest in the growth of its cloud collaboration governance offering and become the leading provider in a dynamically growing market.
Completing this latest funding round comes at an exciting time for Rencore, with the company facing a rapid increase in global demand for cloud collaboration governance solutions. Providing their workforce with services for easy and secure internal and external collaboration is essential for organizations of all sizes - especially in this new work reality where home office and remote work are the norm rather than the exception.
Between 2019 and 2020, the use of online collaboration platforms increased by 322 percent, and today, 99 percent of all remote workers use an average of 4.8 different communication and collaboration services. The successful completion of this investment round proves the relevance of Rencore's Cloud Collaboration Governance solution.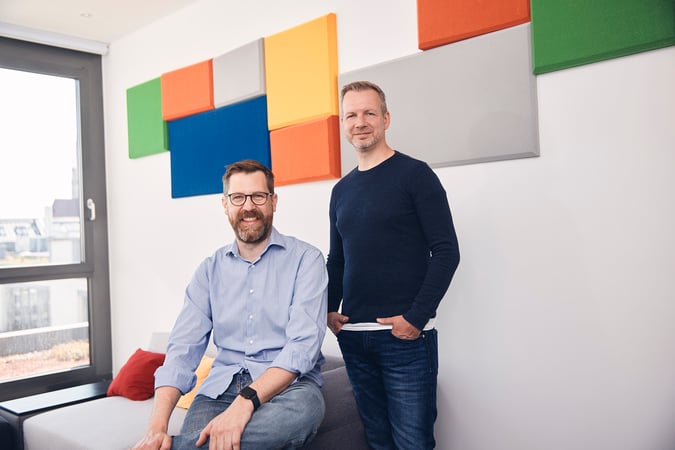 Co-founders Matthias Einig, CEO and Torsten Mandelkow, CAA
"We are beyond excited to bring in investors who see the huge market potential in the digital workplace space and attest to our unique market position. Rencore can provide companies with customized solutions to control various cloud services, meeting all IT security requirements. Our vision is to provide every employee with an optimal digital collaboration infrastructure that strikes the perfect balance between security and efficiency - across any cloud service," said Matthias Einig, CEO and co-founder of Rencore.
"With today's funding from UVC Partners, we can further scale our business and expand our offerings to organizations of all sizes. Rencore provides them with comprehensive control and thorough insights into cloud collaboration services and environments. Moreover, due to our extensive expertise baked into 100+ governance best practices, implementing our solution is very easy, quick, and cost-efficient," said Torsten Mandelkow, CAA and co-founder of Rencore.
Oliver Schoppe, Principal at UVC Partners said: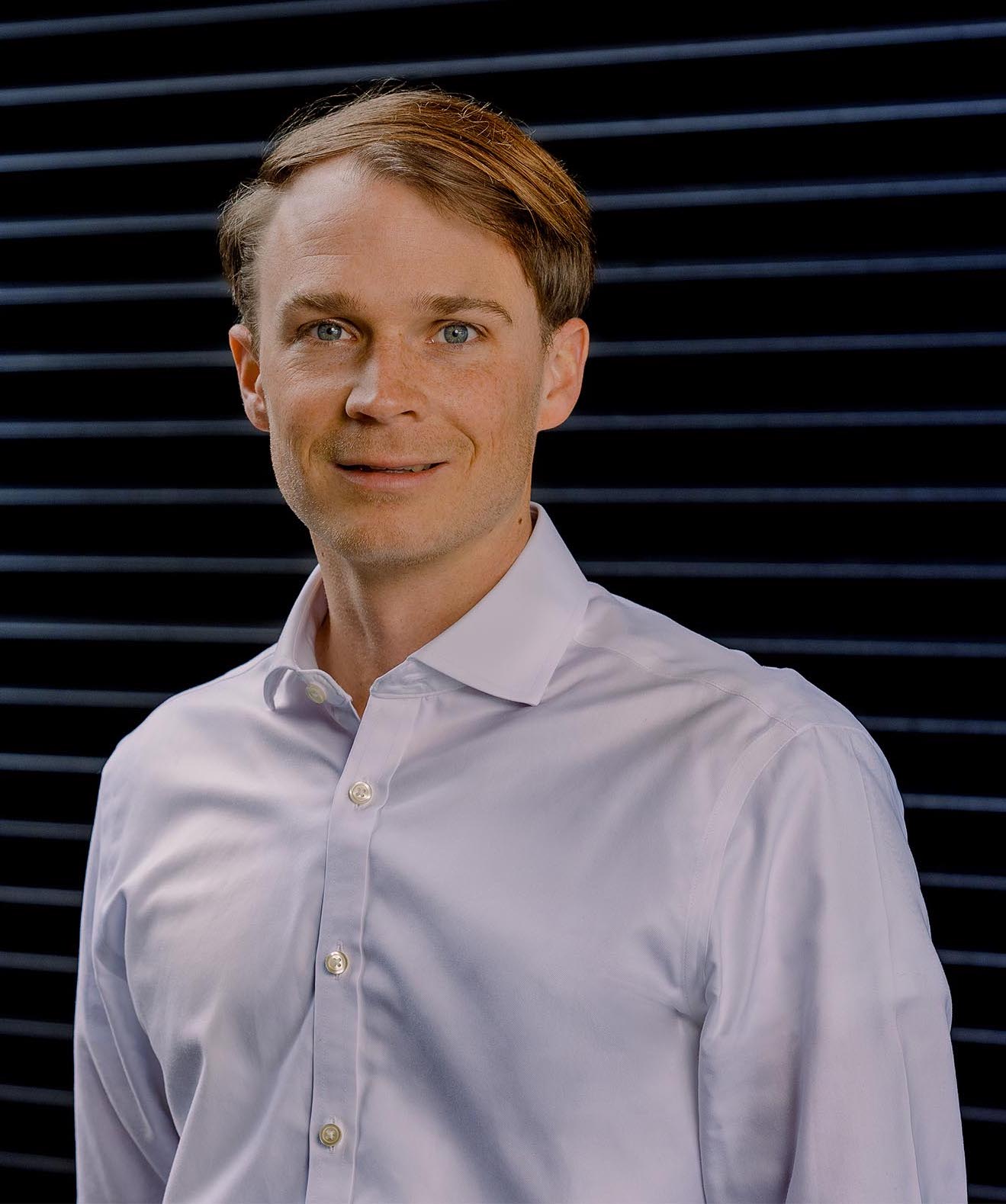 "Whether new forms of work, the trend towards hybrid working, or simply the reduction of travel for environmental reasons, the demand for cloud-based forms of collaboration will continue to rise. However, more and more companies are now recognizing the challenge of keeping cloud services secure, efficient, and compliant. Rencore has the strongest solution in the market and already serves many large customers in Europe and North America. We look forward to supporting them in this important mission."
Niklas Raberg, Investment Manager at Capnamic, also commented:
"We are more than impressed by what the team around Matthias and Torsten has achieved since our initial partnership about a year ago: Rencore already is covering a broad spectrum of cloud services and is one of the leading cloud collaboration governance providers. The great interest from the global cloud community in working with Rencore – whether as partners or employees – has clearly encouraged us in our renewed investment. We are proud to be a part of Rencore's success story."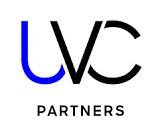 UVC Partners is a leading Munich- and Berlin-based early-stage venture capital firm that invests in European B2B tech start-ups from pre-seed to series A. With about € 400 million assets under management, UVC Partners typically invests between € 500,000 and € 10 million initially and up to € 30 million per company. The portfolio includes category leaders in deep tech, climate tech, hard- and software, and mobility with various technologies and business models. As an independent partner of UnternehmerTUM, Europe's most extensive innovation and startup center, UVC Partners has access to proprietary deal flow, an industrial network of more than 1,000 corporates, and access to talent from the leading European technical university. The investments include Flix, Vimcar, planqc, Tanso, Isar Aerospace, TWAICE, DeepDrive, STABL, and many more. They all benefit from the team's extensive investment and exit experience, their ability to build sustainable category leaders with a competitive advantage, and their passion for growing the game changers of tomorrow.
Capnamic is a leading European early-stage Venture Capital firm, with offices in Cologne, Berlin and Munich. The VC invests in outstanding teams from the German-speaking regions from Pre-Seed up to Series A. Capnamic's investments include companies such as LeanIX, Staffbase, Adjust (exit to Applovin) parcelLab or Capmo, amongst others. All portfolio companies can rely on Capnamic's unique network of global investors and industry partners, as well as hands-on support, mentoring and knowledge exchange. The vast expertise of the Capnamic team includes more than 100 investments, a high turnover of successful trade sales and IPOs, as well as a strong entrepreneurial track record within the investment team. The general partners are Christian Siegele, Christian Knott, Jörg Binnenbrücker and Olaf Jacobi.