All your cloud services insights in one central place
Whenever an employee leaves your company, the offboarding process consists of numerous tasks involving many different services. With Rencore Governance, you are able to define your offboarding policy and easily discover things you might have missed, like unassigning licenses from disabled users.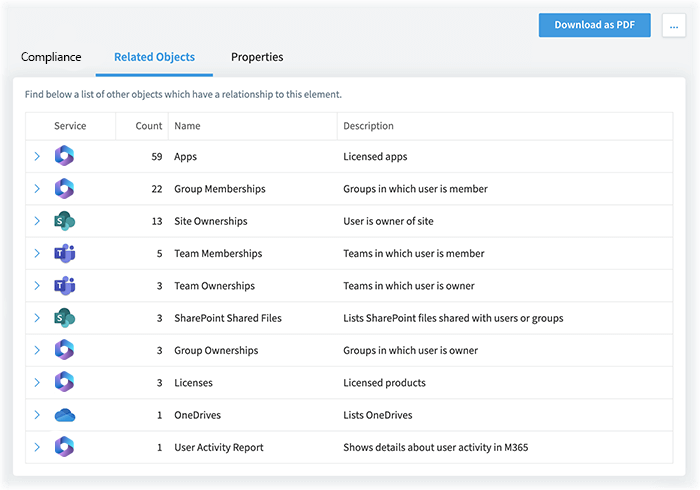 Offboarding with the click of a button
Whenever Rencore Governance discovers missed offboarding tasks, you will get notified. Using our built-in automation engine, you are even able to automate tasks such as reassigning all resources of a disabled user to the respective manager.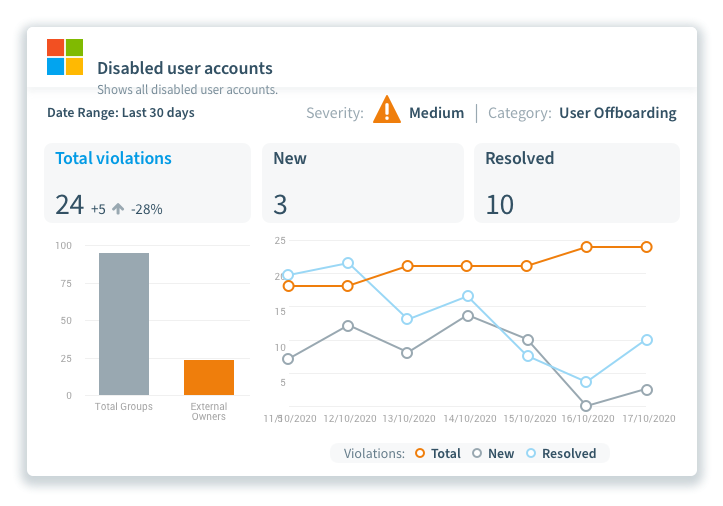 Keep everyone in the loop
When it comes to offboarding users, there are many stakeholders involved at any given time. To keep them all updated, Rencore Governance allows you to build reports around your user offboarding topics regularly and automatically share them with all parties involved.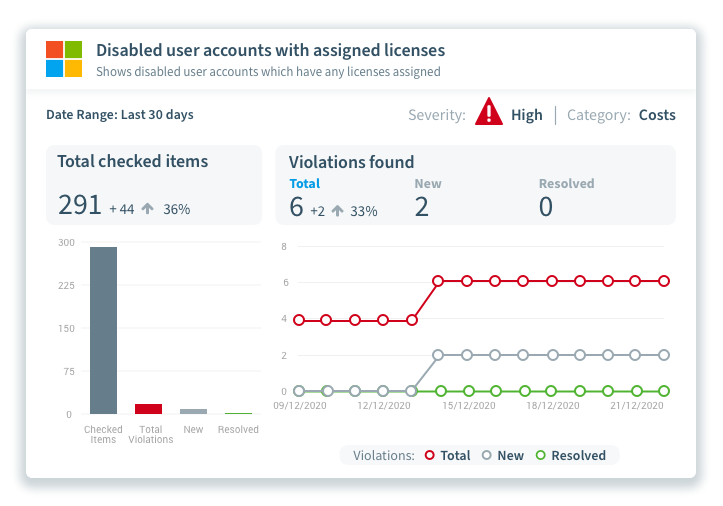 Software built in Germany
Rencore provides high-quality, award-winning software essential for Microsoft 365, Teams, SharePoint, OneDrive, Loop, Power Platform, Viva Engage, Exchange, Entra ID and more.
Full SOC 2 Type 2 Accreditation
Rencore tools and services are fully SOC 2 Type 2 accredited and GDPR compliant. Find out more in our full security overview.