Here's why Rencore is the better governance automation alternative
Ramp up and start your Microsoft 365 governance approach in a matter of minutes
You don't have to spend months in training to start using Rencore Governance. Sign up and start discovering your organization's governance posture within minutes. Rencore's interface is super simple, you'll know exactly where to go and what to do without having to go through a month-long implementation process that other vendors follow.
‍
One of the reasons our customers love using Rencore Governance is the easy-to-use interface and the ability to flexibly add more Microsoft 365 services and adjust policies in a matter of minutes.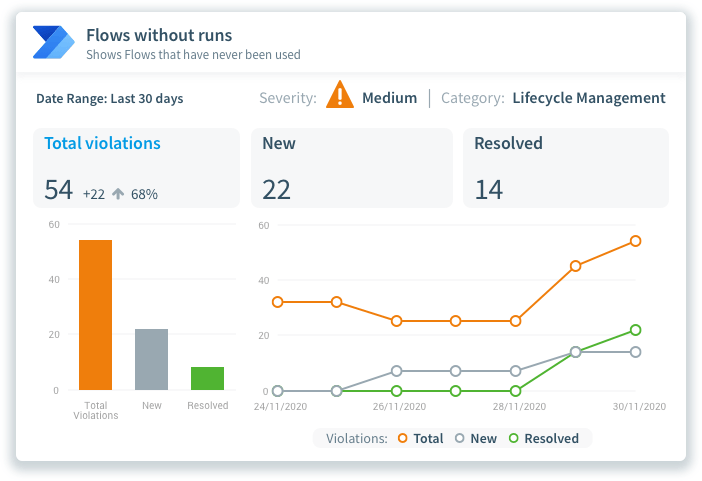 No hidden costs or rigid contracts, transparent pricing
Most other vendors break down their governance capabilities in multiple tools, meaning all their top features come at a higher price tag. Add to that a fee for implementation. They also have a limited number of integrated Microsoft 365 services.
With Rencore Governance you get all our features under one plan and you pay exactly what you sign up for. No implementation costs, rigid contracts, or complicated pricing model that bleeds your money.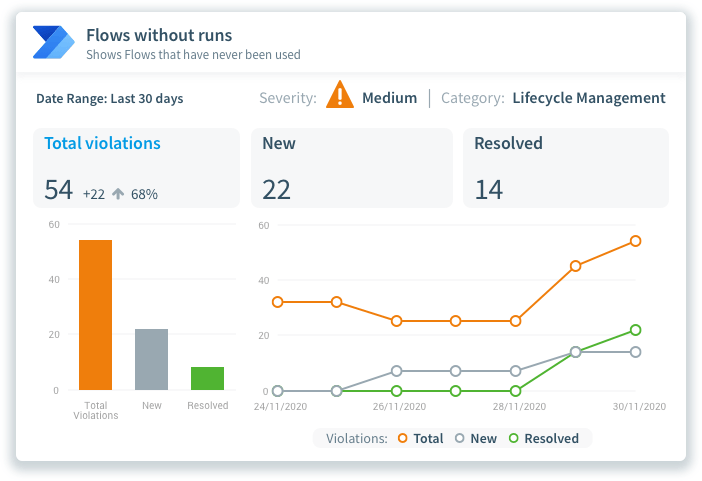 Drive business efficiency and compliance with the right data
Don't get bogged down by other tools' complicated, high-level reports with hundreds of variables. Rencore equips you with easy-to-read, real-time insights to stay on top of your Microsoft 365 governance and focus on enabling your business.
Monitor every Microsoft 365 service you are using. Stay on top of your end-users activities. Track compliance to your policies, report violations in real-time, automate resolution processes and report to all stakeholders. Analyze every relevant activity. Get better visibility into your Microsoft 365 services and governance posture.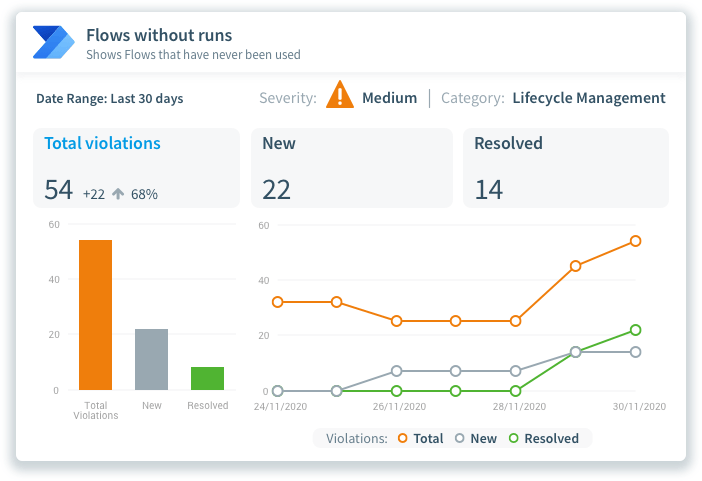 Customer support that cares about you
Does it take days or even weeks to get replies from other tool providers? Do they miss the point half the time? When you choose Rencore Governance you get a priority support team that's there for you 24×5.
One of the reasons our customers love using Rencore is because of the best-in-class customer support and quick resolutions that we offer.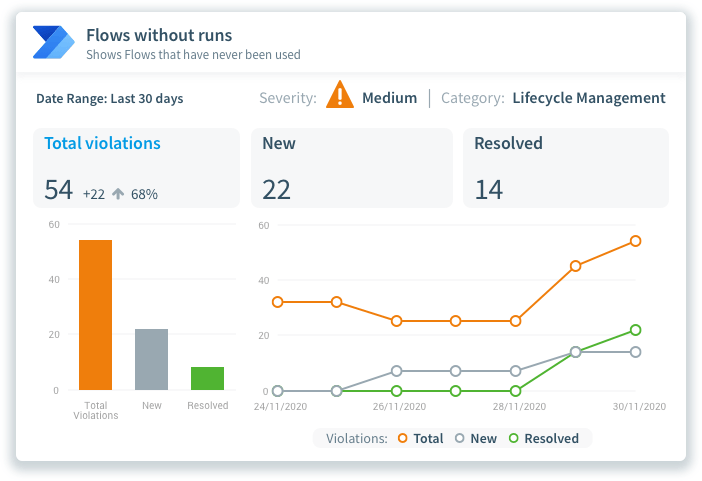 Software built in Germany
Rencore provides high-quality and award-winning software essential for Microsoft 365, Teams, Azure, SharePoint, Power Platform, Exchange, and Yammer.

Global & Secure MS Azure hosting

100% GDPR Compliant
Rencore tools and services are fully compliant with GDPR and CCA regulations. Find out more in our full security overview.