We've done it again!
Rencore and its SaaS Rencore Governance has been recognized as "Best Microsoft 365 Solution" at the European SharePoint Office 365 & Azure Community Awards 2022 (ESPC) in Copenhagen. This comes after a two-year hiatus for the ESPC Community Awards, where Rencore previously won multiple times in 2016, 2018 and 2019 for its software offerings.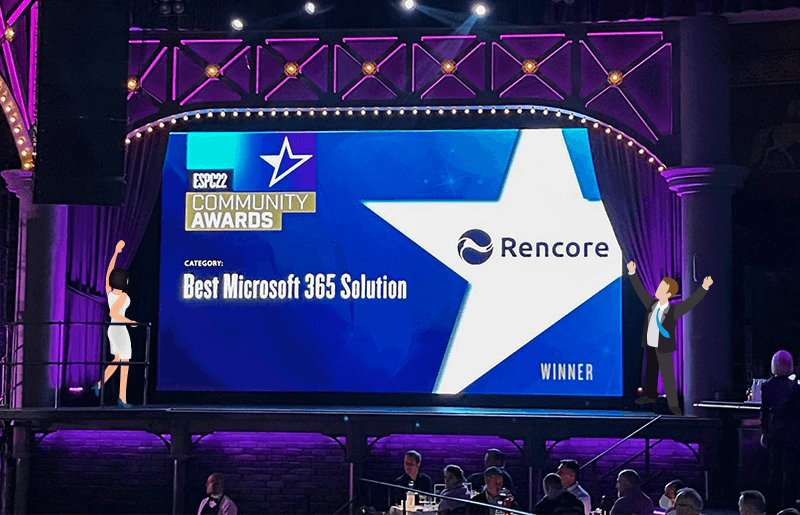 Rencore Governance was a product born out of the almost instant digital disruption forcing organizations to ramp up cloud-based collaboration platform adoption and manage hybrid onsite and remote working at the beginning of 2020. Those organizations rapidly adopting Microsoft 365 services have since realized the need for governance. Rencore Governance is unique in that it gives a complete and consistent overview of all data from multiple services in the tenant while combining operational governance, compliance, cost-saving, and seamless integration of M365 management processes in one tool.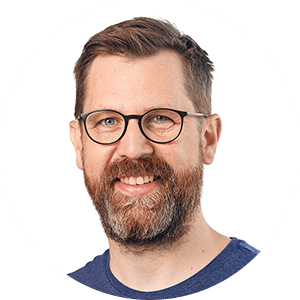 Matthias Einig, Microsoft MVP, Co-Founder and CEO at Rencore expresses his delight:
I would like to thank the SharePoint, Office 365 & Azure community for awarding us 'Best Microsoft 365 Solution'". "As Rencore Governance is built with a customer-centric approach, their feedback has helped shape Rencore Governance into an innovative future-proof solution that slashes costs, gives time back to IT, and reduces collaboration risk across the business. This award is for them.
Rencore Governance connects to any Microsoft 365 tenant allowing organizations to choose which services they would like to monitor. Upon receiving an inventory of data, organizations can choose from more than 120 governance best practices or set up governance policies tailored specifically to their needs. When a violation is discovered, the tool allows you to automate notifications, reports, and actions to resolve the issue.
You can visit the award-winning Rencore at ESPC in Copenhagen today at booth #57/59 or please reach out to see how Rencore Governance can benefit your organization.

About Rencore
Rencore is a B2B software company providing award-winning solutions essential for staying in control of cloud collaboration technologies. Our customers rely on our tools to simplify, automate, and speed up their everyday governance, risk, and compliance challenges. Rencore's diverse, global customer base ranges from mid-sized businesses to enterprises who use their products as SaaS or self-hosted tools. Consultancies and Managed Service Providers build their cloud governance and operations services around Rencore's powerful solutions.