Today we would like to invite you to complete our new customer survey! Which will only take 3 minutes of your time.
Our intention is to get a better picture of which services you focus on governing as well as which benefits are most crucial for your M365 environment.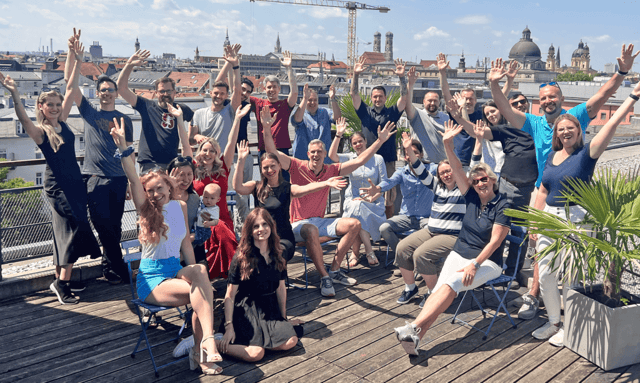 With this feedback we can further optimize our approach in placing the right interests in the center of our activities, always putting you as our customers in the core of our business.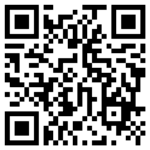 Please find the link HERE to start the survey or for mobile version use the QR code on the left-hand side to get started. Your feedback is anonymized.
Grab this opportunity and let's shape Rencore Governance together!
Happy governing!