We are thrilled to announce our partnership with Microsoft Cloud SaaS provider Crow Canyon Software. Together, we are able to offer an even more holistic Microsoft Cloud experience in a major market. Our partnership combines Rencore's leading cloud collaboration governance solution with Crow Canyon's established position as a Microsoft cloud expert in the North American market. In addition, Crow Canyon's product NITRO Studio seamlessly extends Rencore's vision of a secure, productive hybrid workplace, transforming concepts into actionable strategies.
The common goal: the optimal Microsoft Cloud experience
When implementing a digital workplace based on Microsoft 365 as well as related cloud services, companies a lot of times focus on operative tasks neglecting strategic planning. Especially during the first months of the pandemic, there simply was no time for strategic considerations. Services had to be moved to the cloud to allow a now-remote workforce to remain productive. Cloud collaboration governance, among many other things, became an afterthought.
As adoption and the sheer number of services increased, those organizations experienced a growing number of challenges around cloud sprawl, budgets, security and productivity. The apparent solution to all those challenges was implementing and enforcing a practical governance strategy. And since Microsoft's tool-set proved to be rather limited in that respect, a growing number of organizations turned to third-party solutions to implement a flexible, comprehensive governance strategy covering all relevant services and giving them the flexibility to adjust over time.
After all, a performant, scalable governance plan is only the means to a secure, cost-efficient and above all modern connected work experience.
The match made in heaven: powerful governance and maximum user experience
Rencore's award-winning tool Rencore Governance allows organizations to provide a clutter-free, safe and governed Microsoft 365 environment.
Crow Canyon's tool Nitro Studio is a powerful no-code solution for automating processes in the Microsoft cloud.
When combined, the result is a digital workplace that provides both best-in-class governance, compliance and security and optimal user experience, collaboration and productivity.
Rencore on the new US partner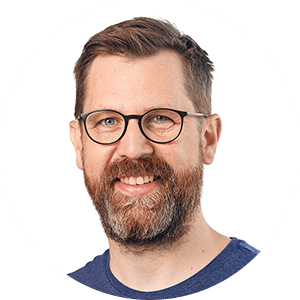 Matthias Einig, Microsoft MVP, CEO and co-founder at Rencore says:
We are proud to conquer the US market with our trusted partner Crow Canyon. Their expertise in the market and their process automation software, in combination with our leading cloud collaboration governance software, means we provide a Microsoft workplace that is well governed and optimized for a perfect working experience.
Crow Canyon on joining forces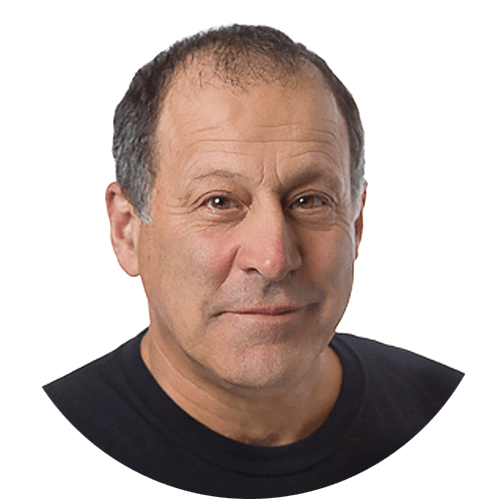 Scott Restivo, CEO of Crow Canyon Software, elaborates:
We are thrilled to partner with Rencore. With their award-winning approach to governance, it was an easy choice to combine our strengths to offer a completely upgraded experience for customers on Microsoft Office 365, SharePoint, Teams, Azure, and Power Platform.