As you might know, we celebrated our 5 year anniversary at the end of June, and we thought, what better way to do celebrate this milestone than celebrating with family and friends! So that's what we did. We flew our Team Awesome members to our Munich offices, from Sweden, the Netherlands, the UK and even as far as the USA to join the Headquarters Team for a week of fun. There was a lot of brainstorming, a lot of bonding and a few beers! To top off that great team week, we invited family and friends to celebrate with us on our rooftop terrace where we enjoyed a fantastic BBQ party.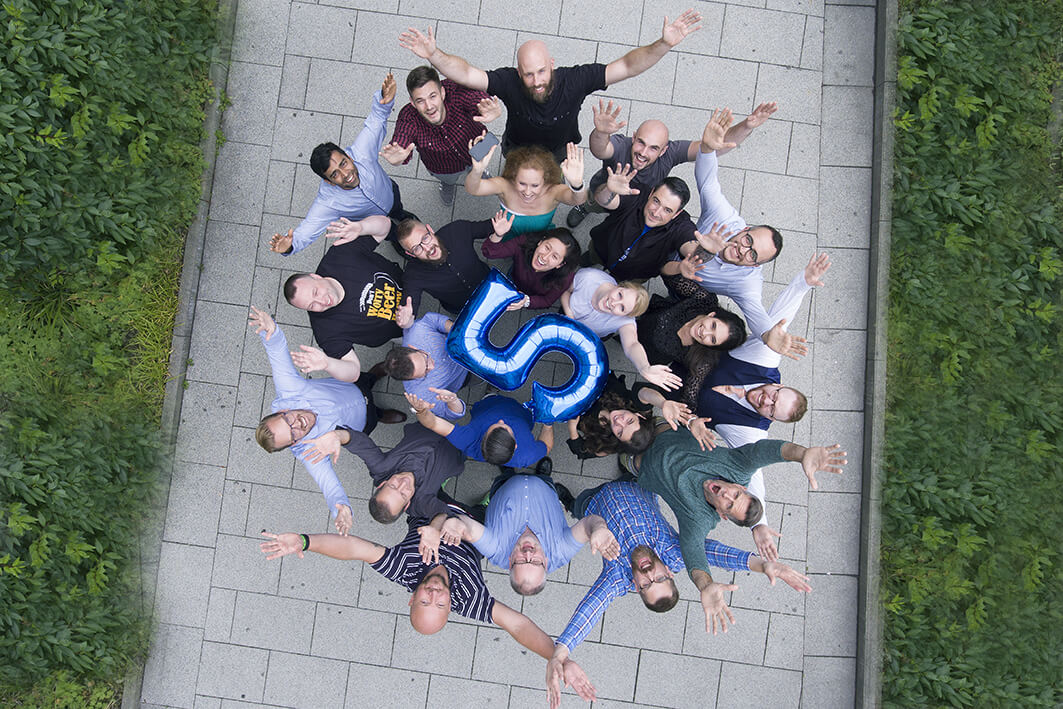 So, without further ado, we want to say THANK YOU again. Not only to everyone who joined us for a fun celebration, but also to our friends, colleagues and amazing customers who, over the years, have made all of this happen. Rencore is proof that teamwork really makes the dream work.
Here are some snapshots of our party as well as some photo booth fun. We hope you have as much fun looking at the photos as we did.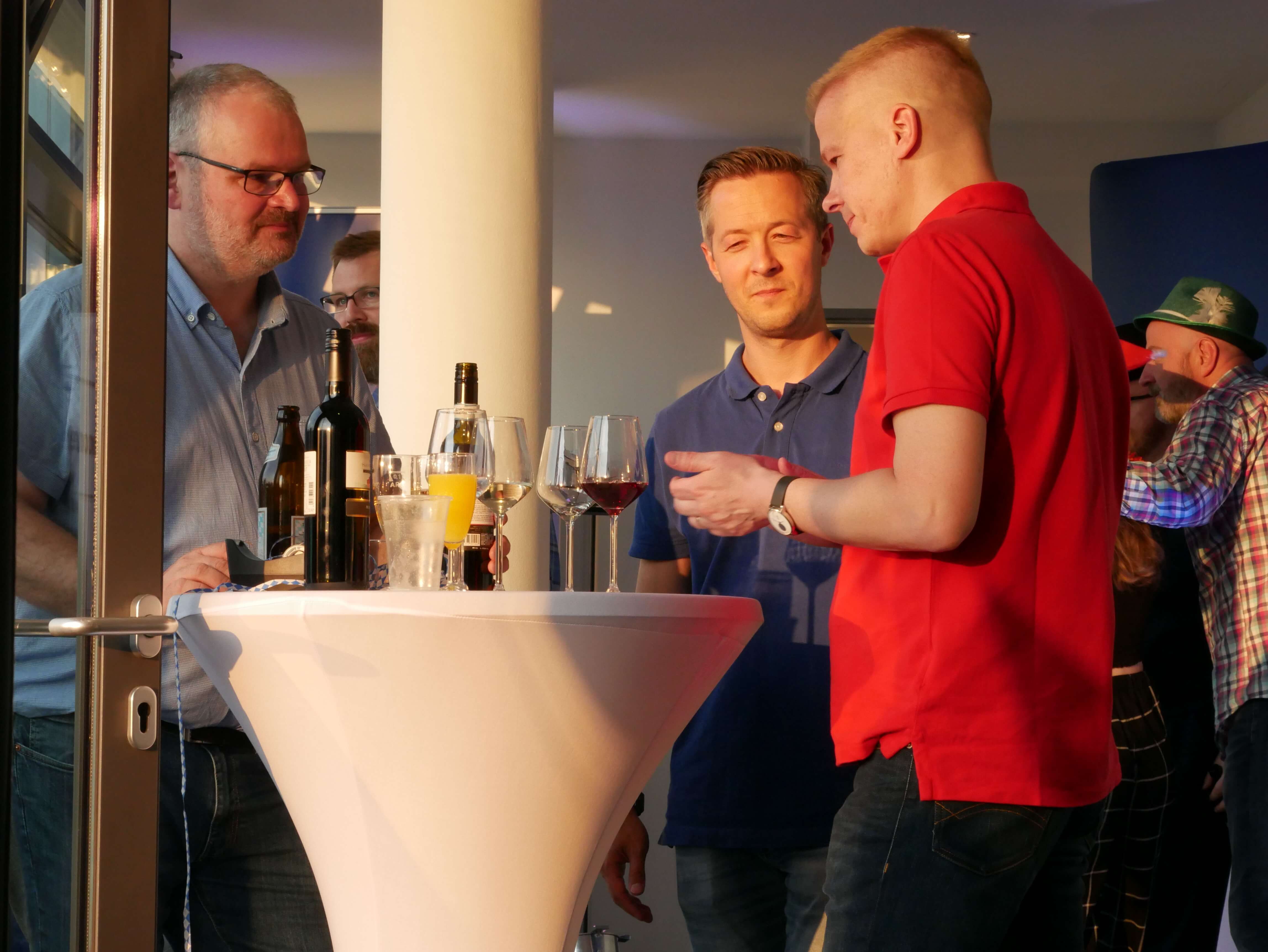 It was great to speak to all our MVPs Matthias Einig – CEO and co-founder, Liam Cleary, Erwin van Hunen, Waldek Mastykarz and Tobias Zimmergren. They are so approachable and always have time for people willing to learn and further their IT knowledge. They're such down to earth people too!
Would you like to meet us in person? We'll be at Microsoft Ignite 2018 this year! Drop by our booth and say hi – or book a meeting in advance!