Many organizations have had to think fast this year. A strategy planned at the beginning of 2020 may have had to be quickly changed two months later.
Things were certainly no different at Rencore, as we fast realized we would not be able to fulfill our Event calendar. We quickly set about planning how we can not only reach out to our community as planned at in-person events but also give a little something back as well. Alas, Rencore online mini summits were born. And with the help of some great speakers, the latest topics relating to Microsoft 365, and some fun themes, we managed to put on three magnificent events of our own.
Here they are, and just in case you missed them, you can catch up with all the sessions on-demand for free!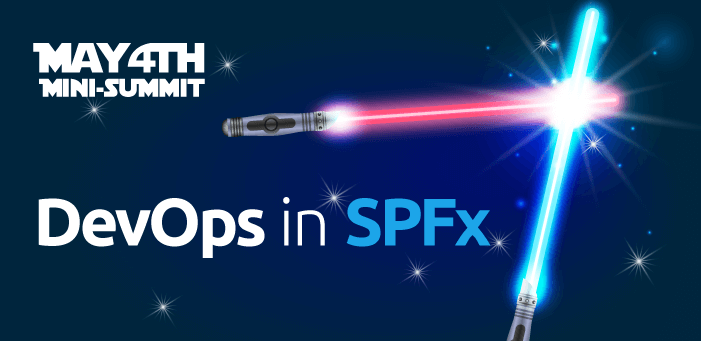 SPFX Mini Summit – May the fourth be with you
On May 4th, 2020, Microsoft's Vesa Juvonen and Waldek Mastykarz, Elio Struyf, and Andrew Connell guided you through the pitfalls and learnings on developing with the SharePoint Framework (SPFx). SPFx, the industry-standard model for building customizations on the SharePoint platform, is now over four years old.
Using SPFx, you can build client-side solutions that integrate with the modern SharePoint UX and other Microsoft 365 applications. By using SPFx, developers can extend not only SharePoint's functionality but also Microsoft Teams. Sessions varied from a Keynote by Vesa highlighting the latest in SPFx development to deep dives into SPFx development use cases by the rest of the Microsoft MVPs.
You can catch up on-demand by clicking here.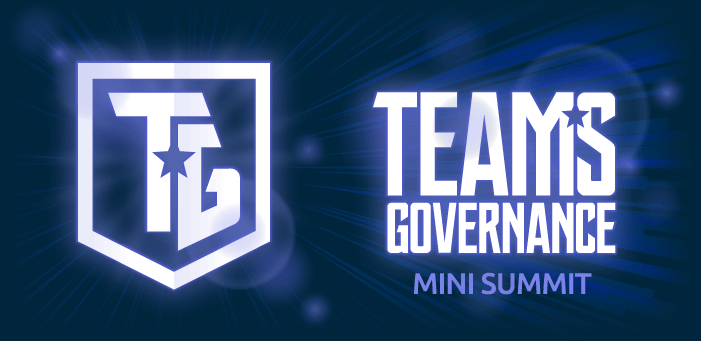 Teams Governance Mini Summit – Teams Superheroes assemble
On July 13th, 2020, Laurie Pottmeyer from Microsoft, and Microsoft MVPs Susan Hanley, Joanne Klein, and Waldek Mastykarz assembled to help organizations stay in control of Microsoft Teams. The keynote delivered by Laurie gave clarity on the rapid success of Microsoft Teams adoption within a short space of time, citing Microsoft's Teams team having seen 20x the meeting minutes, 115 million active daily users, and 600% growth in the Teams platform.
With these numbers increasing rapidly, all Microsoft MVP speaker sessions focused on practical ways to implement effective governance strategies to cope with the stark demand for Microsoft Teams.
Click here to catch up with all Teams Governance Mini Summit sessions on-demand.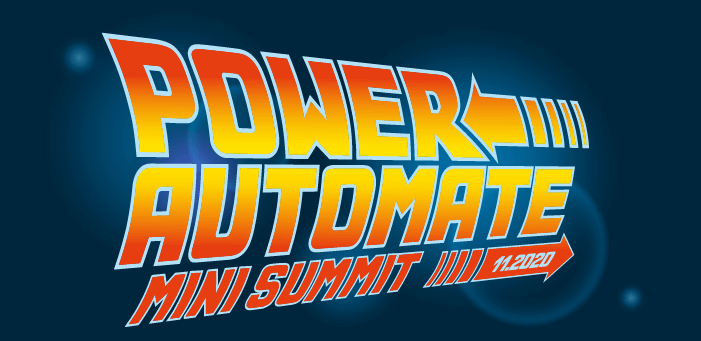 Power Automate Mini Summit – Back to the Flow
On November 10th, 2020, the mastermind behind Power Automate Stephen Siciliano, and Microsoft MVPs Dr. Flow Serge Luca, Laura Rogers, Matthias Einig, and Rencore's Bjoern Erkens took people on a journey through automation 101s and practices. Stephen's keynote showed us exactly what to expect from Power Automate, as with many things, showing us a detailed product roadmap for the rest of 2020 and 2021.
Keep an eye on the not-too-distant future as Gartner predicts that 90% of large organizations will deploy some sort of Robotic Process Automation (RPA) by 2022. Other sessions from the Microsoft MVP speakers were a great mix of high-level tips on how to get the best out of the Power Automate, to more technical approaches, which may go beyond the business user, but a challenge for the more experienced power user or business as usual for developers.
Please click here to get access to all the Power Automate Mini Summit sessions on-demand.
See you next year!
We love our community, and whether in-person or online, we hope to see you next year! For now, we will take a break and recharge over the festive period, and we hope you find the time to do so, too! Watch this space for events coming soon!