I still cannot believe it was only 16 months ago when I had the immense pleasure of communicating one of the biggest milestones in Rencore history. Today, all of your help and support put us on a rapid trajectory that led us here. It fills me with so much pride that we achieved this journey together.
Therefore, I am delighted to announce that Rencore has just raised USD 8 million in a funding round led by renowned German investor UVC Partners.
Our existing investor Capnamic, from whom we raised USD 4 million in 2022, further extended their investment in this new round. You can read more about the current funding round here.
We will use the fresh capital to further invest in the growth of Rencore Governance - our cloud collaboration governance offering - and further solidify our leading position in a dynamically growing market. This marks a significant milestone for us in our journey towards helping companies of all sizes equip their workforce with flexible yet controlled means of collaborating in the cloud.
Our vision is to provide every end user with an optimal digital collaboration infrastructure that strikes the perfect balance between security and efficiency - across any cloud service. Rencore Governance customers run tailored solutions to govern and manage a multitude of cloud collaboration services, meeting all IT security requirements.
Along with sharing this news with you, we would also like to thank you for your continued trust and support in our product Rencore Governance. We look forward to sharing more details about the initiatives this new funding round has enabled. The entire Rencore team and I would like to thank all of you who have joined us on our journey so far.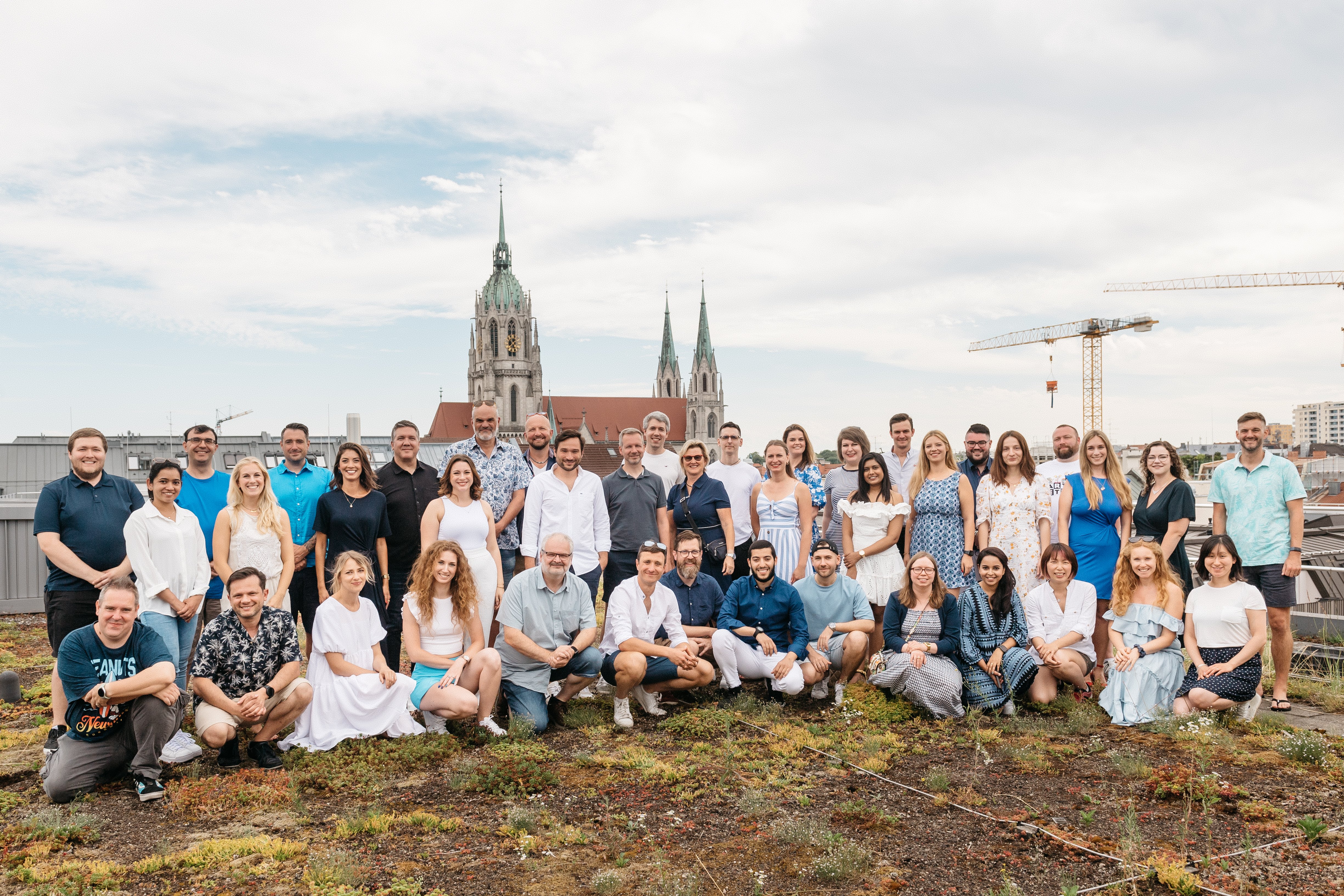 Furthermore, a big thank you to our investors for believing in our vision and joining our journey: onwards and upwards!
Once again, a heartfelt thank you for being an essential part of our success story.
Happy governing!
Matthias Einig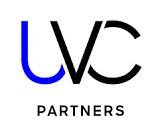 UVC Partners is a leading Munich- and Berlin-based early-stage venture capital firm that invests in European B2B tech start-ups from pre-seed to series A.

Capnamic is a leading European early-stage Venture Capital firm, with offices in Cologne, Berlin, and Munich. The VC invests in outstanding teams from the German-speaking regions from Pre-Seed up to Series A.